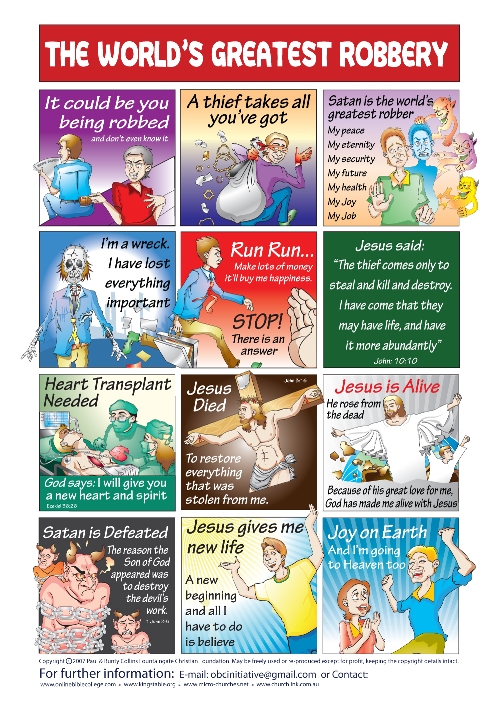 A3 Poster A4 Poster Small Poster
This illustration may be freely downloaded, used and reproduced for non-profit purposes only. If you would like to include this illustration in a profit-generating publication, please write for details to [email protected]. Alternatively, you may write to:
Cartoon Commentator
P.O. Box 1033
Newcastle 2300
Australia
This illustration is "graceware." If you feel it has been a blessing to you in any way, we encourage you to support the graceware concept by sending a small donation of your choice to the artist.
---
[UP] [CHURCHLINK] [WORLDSCOPE] [FEEDBACK] [GUESTBOOK] [POST OFFICE] [SEARCH]